What a unique gift for someone! Gift certificates are available for both full and half hour appointments.
Each gift certificate is personalized and can be mailed to you or picked up at my office. Readings are very personal, and because each person decides when the time is right for psychic insight, each gift certificate is valid for one year from date of purchase and can be used for either an in-person or phone/video reading.
Please contact Tricia at 734.394.8177 with your recipients details, and Click Here to purchase a gift certificate in advance. Thank you.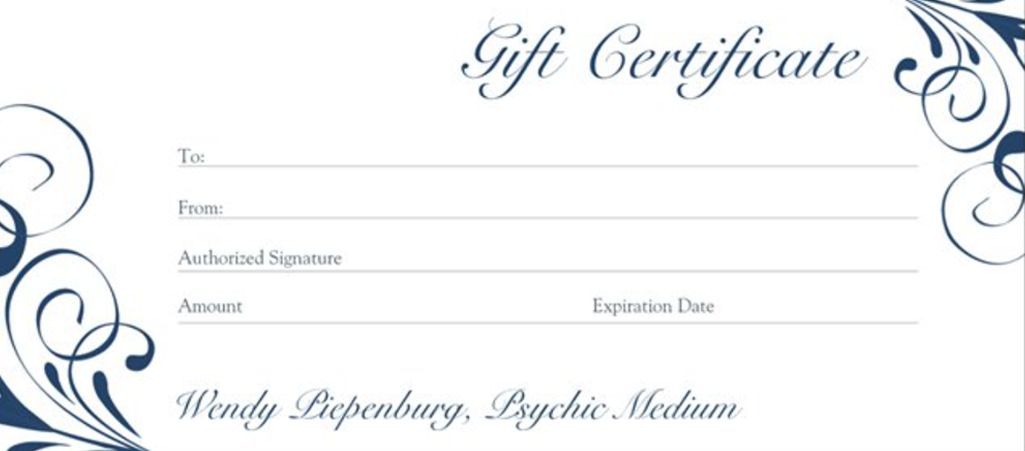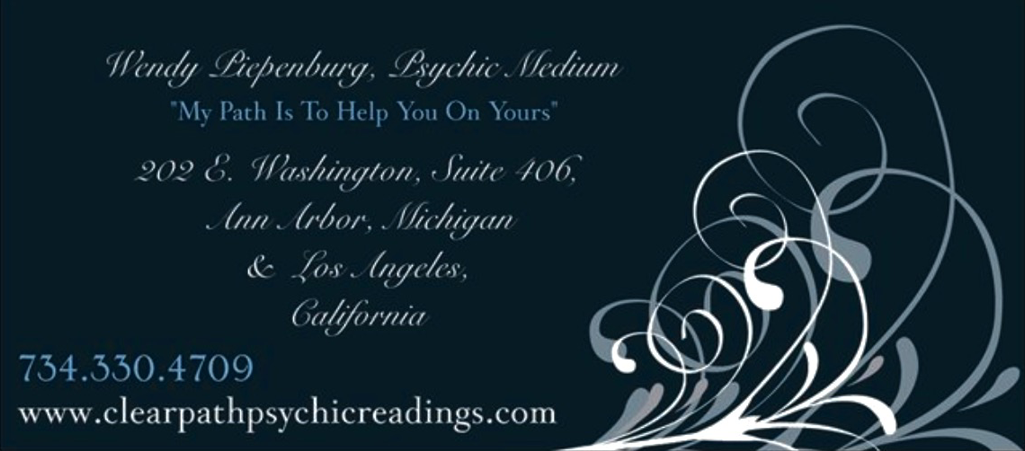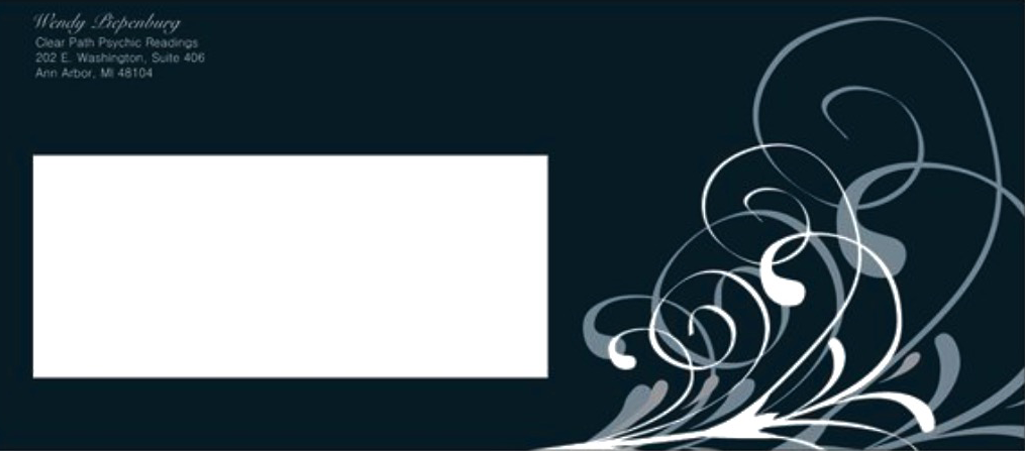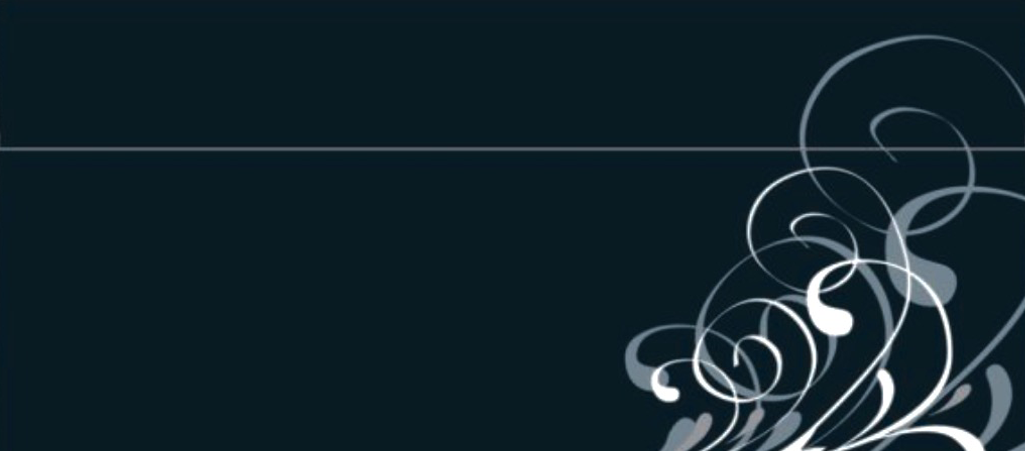 "People can't imagine what happens with an open heart."